…AND WE HAVE A WINNER! (Yes…I was yelling…just making sure everyone could hear me!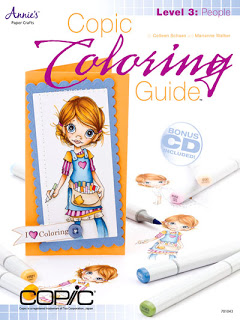 First off….thank you all for the kind words. I am grateful to you all and you are the encouragement to keep coloring. The comments are so appreciated! And now for the winner…
By random draw the winner is…….Billie A.
Billie A said…
"OH my your image is darling. I love the look on his shirt the texture and the little fat folds of his skin and shadows. His hair is so real. I love your work. I so need this book and would use it daily. Thanks for the chance to win this awesome signed great work book."


Billie please email me within a week with your mailing address and I will get your beautiful book shipped off to you! Happy Coloring!