Make it Crafty and Simply Betty Stamps are really excited to be bringing you the combined Hollywood Release!
Simply Betty Stamps
has a range of characters from Betty Monroe, through to Action Chris the movie director!!
Make it Crafty
has a range of background scenes perfect to switch and match with your famous characters!!
Did you get here from
Alison's
Blog? If you you are a rockstar and on the right track. List is below if you got lost. Here is what I have created for the hop. I used Christian The Dark Hero on Hollywood Movie Set. I thought it would be "suiting" to make him wear pink. I just couldn't come up with a quote because his face says it all. Who dresses there boys in PINK, let alone a super hero! See the "Big Picture" below. Don't forget to read to the bottom of the post for tons of way to win.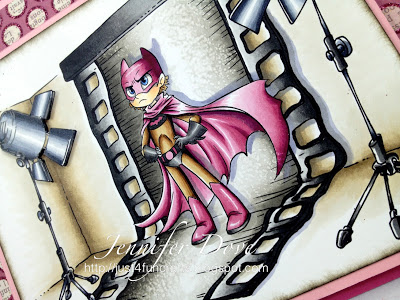 Of course we are going to have heaps of fun with this theme and June 1st & 2nd we will be showcasing our stuff and then June 3rd…drumroll please…we're bringing you a fun guessing game… Will you be able to guess the movies?? We'll be giving you some clues to help!!
Join us for the two inspiration days and leave a comment along the way for your chance to win a selection of new images.
There will be FOUR winners each day receiving a surprise character with matching background digi stamps. AND THERE IS MORE…SEE BELOW FOR A WAY TO WIN A HUGE SUPERSTAR PRIZE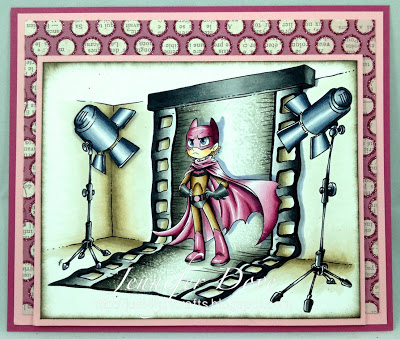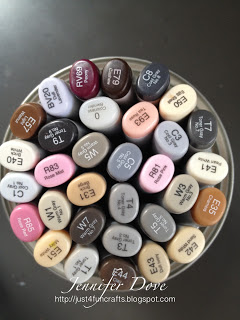 ANNOUNCING!!!! On June 3rd, guess 6 out of 12 movies correctly and you will have a chance to win:
Grand Prize
A DVD Movie of your choice
PLUS the whole collection of MiC Digital Hollywood scenes & SBS digi stamp Hollywood release images.
Second Prize
The whole collection of MiC Digital Hollywood scenes & SBS digi stamp Hollywood release!
Can't wait?!!
But we know some of you just can't wait so both Betty and Zoe are offering you 25% off
their Hollywood collections between June 1st and June 3rd!
We hope you have lots of fun with us this weekend!!! Your next stop on the hop is
SUZI
.
Barbara  
Colleen  
Betty  
Cyndi  
Viv  
Alison  
Jenn D  THATS ME!!
Suzi  
Beccy 
Lelia  
Carole