Thank you to all my gals at the Crop Girls. Class was a huge success and you all did a tremendous job. Here are the images we enjoyed coloring.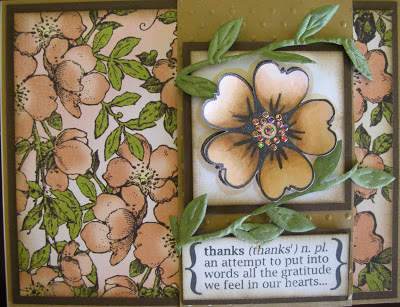 Cupcake – Stampendous
Poppy Jar – Stampendous
Lady Bug Nora – C.C. Designs (Scraps Of Love)
Flower – Imaginesce
Ribbons – Creative Impressions
Copics – E50. E31, E33, E47, YR00, YR02, YR61
See you all soon!
Jennifer Dove