You have waited long enough. Talk About Images is the name of the company with these amazing images I have been teasing you with. They are cooking rubber as we speak, getting ready for their show coming up the second week of may. I will post information for pre-orders soon.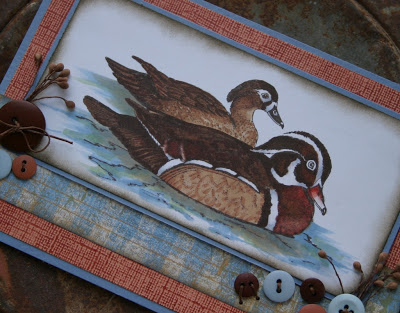 Jefferson County Fairground
will be having a Rubber Stamping Show on May 7th and 8th in Golden Colorado and if you live anywhere close by you will wanna head on over to the booth of Talk About Images to get your "Hot Off the Press" red rubber. This is where you can see tons more amazing images. I will post more contact information in the weeks to come so those that do not live close can obtain your desired stamp too. You will be able to place orders for these stamps soon. I will keep posting teases in the mean time. More Talk About Images to come!