NEW UPDATE: Noah's family is very thankful for the cards and gifts that everyone has sent. But now in Noah's final days they have requested that nothing more be sent as they are concentrating on spending there last days with noah, and his Christmas has come and gone. Thank you to all that has blessed them.
Please, if you have time could you make a card for Noah. Please read his story below.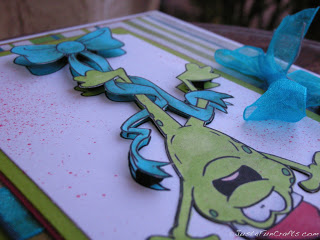 Dustin Pikes NEW image (go check them out)
A little boy, who just turned 5 is in the end stages of cancer. The family is celebrating Christmas next week as they don't believe that he will make it until the actual holiday. Noah's Christmas wish this year is that he receives LOTS of Christmas cards. Please consider taking the time to send this little guy a cute Christmas card to make his last Christmas a big holiday for him.
Noah Biorkman
1141 Fountain View Circle
South Lyon, MI 48178
I verified this on Snopes. Link is here http://www.snopes.com/inboxer/medical/biorkman.asp